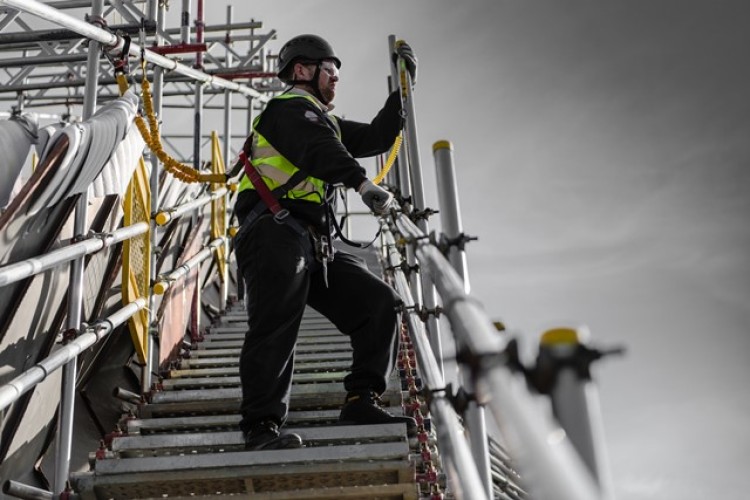 Manufacturer of Scaffolding
We are a Qatar-based scaffolding company, under the banner of the prestigious MECTON GROUP. Providing all types of Steel / Aluminum Scaffolding requirements to the Oil & Gas industries, Construction industry, and Commercial projects. We specialize in selling, hiring, undertaking contracting jobs of erection and dismantling of scaffoldings.
We can supply the complete range of BS/EN Standard Steel Scaffolding Materials, Cup lock Scaffolding, Aluminum Mobile Towers, Frames, Tubes, and accessories. Complete Set of Scaffolding Tools like a spanner, Podger, spirit level, etc. Also, we provide Stages, Police barriers & Heras Fencing, scaffolding walls, camera towers, etc. for construction works.
What we do
Oil & Gas industries - Construction industry - Commercial projects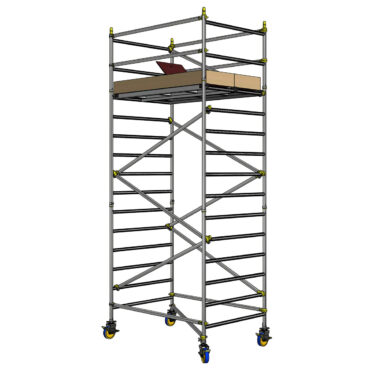 Aluminum Mobile Scaffolding Tower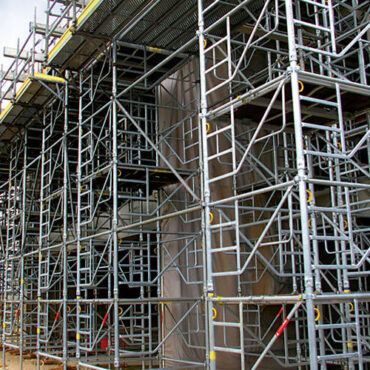 Steel Scaffolding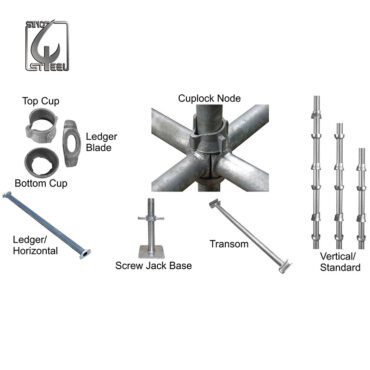 Cuplock Scaffolding Accessories
Our Service as a Scaffolding Company
Our services include the following sectors:
Institutional, Marine, Demolition, Electromechanical, Events, and Stages,
Oil & Gas (Offshore & Onshore), Industrial repair, Shipbuilding and repair, interior decoration.
And finally, Steel construction, mechanical construction, advertisement.
We rent out cup lock scaffolding including Scaffold boards, Scaffolding Towers, and Stair access scaffolding. Our scaffolding works include the construction, demolition of buildings, and maintenance contracts. The rental department takes care of all your Steel and Aluminum scaffolding needs.
Our Specialties as a scaffolding company in the Middle East.
In comparison with other scaffolding companies, we are different in various ways based on the following factors.
Competency level of Scaffolders and supervisors
The Safety and service quality
Our reputation in the market
The approach
The terms and conditions
Contractual terms
Communications
The rates of scaffolding supply and installation …etc
Safety and Service quality:
The safety of scaffolding installation is a major concern in the construction field. Therefore, several employees are killed every year from accidents related to scaffolding installation and dismantling. All our scaffolders are well trained and have exposure to safe working practices. So, we have no history of any lost time accidents so far. We can successfully complete your projects safely, on schedule, and within the budget. This is applicable for all jobs, whether it is simple to work or complicated. We ensure that all erected scaffold conforms to all relevant safety standards. In this way, we have attained our reputation as one of the top scaffolding companies.
The terms and conditions, approach and contractual terms, Rates, communications:
Our terms and conditions related to the scaffolding contract works and rental services are very reasonable. The scope of works is discussed in detail before the work order, so we eliminate the chances of a dispute. In addition, we are very flexible in our approach and so it helps to progress the works easily. However, everything shall go as per the agreed contractual terms only. This is one of the reasons why our clients give us work repeatedly. We realize the importance of quick response and communication from the scaffolding contractor. So, we respond to all inquiries quickly and make a site survey, wherever required. Our rates for scaffolding contracting and rental are comparatively very reasonable.